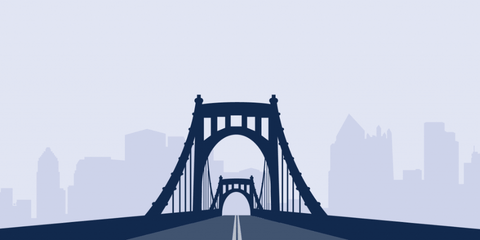 Liberal Arts Colleges/HBCUs Pre-Conference (2017)
The precursor to the Authenticity, a pre-conference held before the DLF Forum in Pittsburgh, PA in 2017.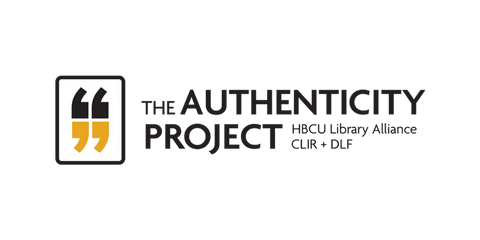 IMLS-funded mentorship program for HBCU library and archives workers jointly hosted by the HBCU Library Alliance and CLIR/Digital Library Federation.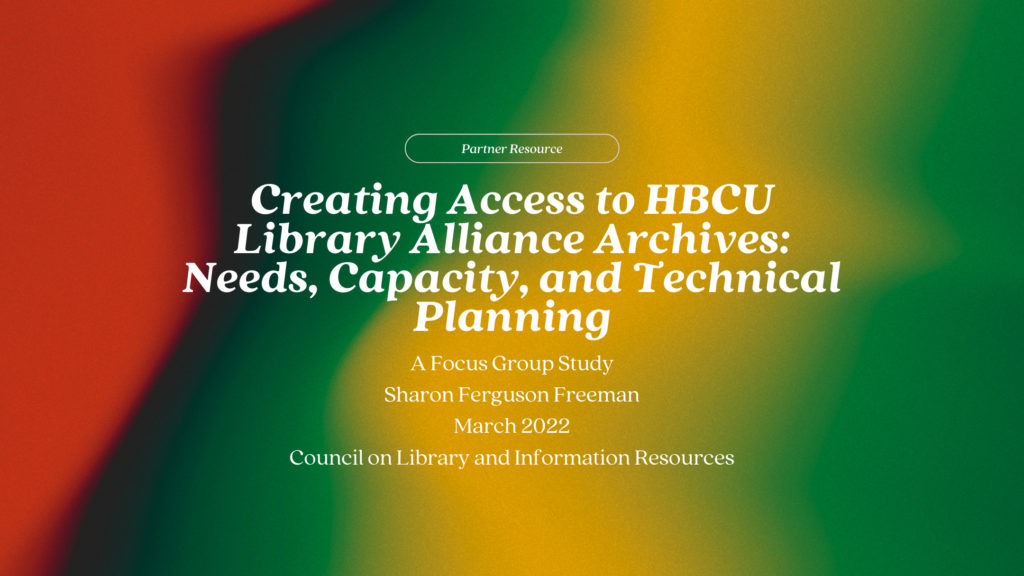 Creating Access to HBCU Library Alliance Archives: Needs, Capacity, and Technical Planning. A Focus Group Study.
By Sharon Ferguson Freeman, PhD., March 2022. Published by the Council on Library and Information Resources.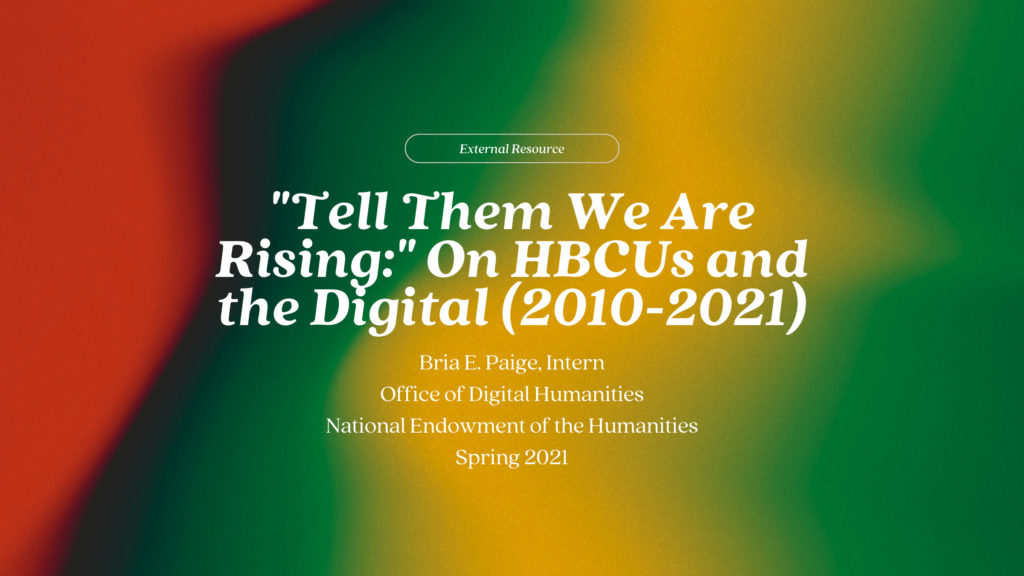 "Tell Them We Are Rising:" On HBCUs and the Digital (2010-2021)
By Bria E. Paige, Intern. Office of Digital Humanities, Spring 2021. Published by the National Endowment for the Humanities.