Toward Radical Imagination: HBCUs, Digital Libraries, and Authentic Collaboration was the closing virtual convening of the Authenticity Project, an IMLS-funded, Council on Library and Information Resources/Digital Library Federation and HBCU Library Alliance jointly hosted mentorship program for HBCU library workers.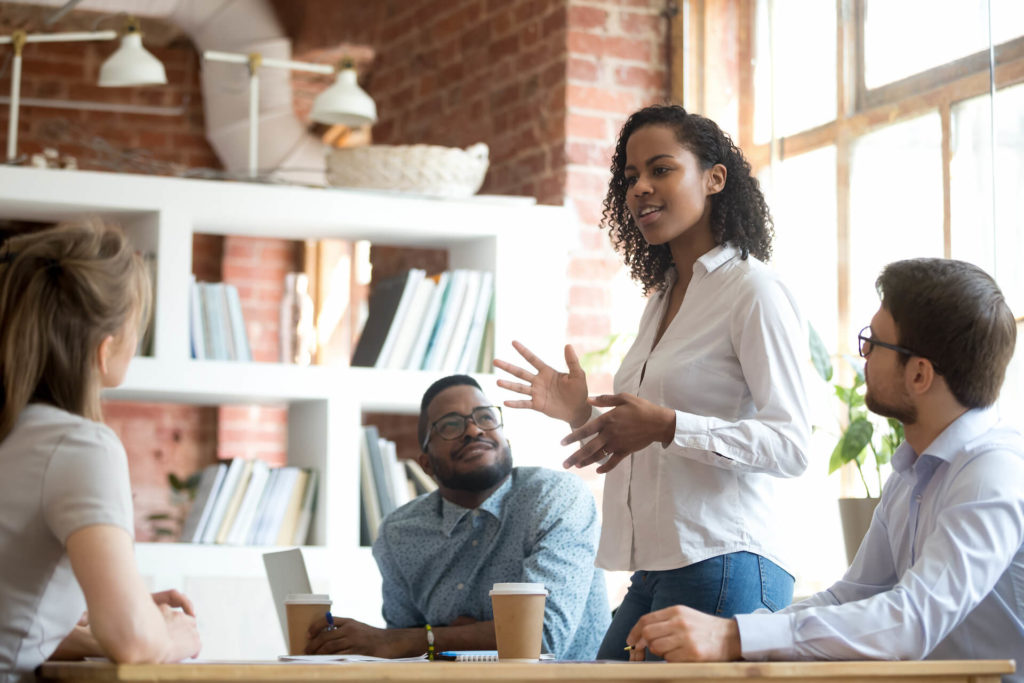 Speakers sought to interrogate ways digital libraries at all institutions might better represent diverse communities and experiences through collections, how technology may be furthering bias and performative diversity work, and what authentic partnerships might look like between HBCUs and other organizations, including predominantly white institutions. The goals of the event were to center HBCU library workers and alumni, explore challenges and opportunities at HBCUs, and to celebrate the reciprocal mentorship relationships fostered by Authenticity Project participants. 
This event also follows "Liberal Arts Colleges/HBCUs Pre-Conference," held as a DLF Forum affiliated event and jointly hosted between the HBCU Library Alliance and DLF in Pittsburgh, Pennsylvania, in 2017. At this inaugural HBCU Library Alliance and DLF collaboration, the theme was digital libraries and digital library pedagogy as common mission, common ground between liberal arts colleges and programs and HBCUs. Toward Radical Imagination builds upon the themes and discussions during the 2017 unconference. 
The two half-day virtual event was free and open to the public with registration. 
We invite you to read our Land Acknowledgement to join us in honoring and recognizing the unceded, traditional territories on which we are doing this work.
As a reminder, this event has ended. 
About the Event Format & Technical Requirements
This virtual event will be hosted on Zoom Events. For the best experience, attendees are asked to register with their personal or professional Zoom account email address. (You do not need to have a licensed account in order to register.)
Don't already have a Zoom account? Create a free Zoom account here.
Sessions will predominantly be in panel format, led by a moderator. Participants must have an internet connected computer, tablet, or phone in order to attend. Zoom is available for use on desktops, tablets, and most smartphones. We recommend utilizing the desktop application/web interface for the best experience. Before the event, we recommend checking to make sure your device is compatible with Zoom. Web cameras and microphones are not required. If a session is taking questions from the audience, questions can be directed to the Chat Box or Q&A box.
Each session will meet in its own Webinar, so registration provides access to all sessions. Registration also provides lobby permission.
Zoom is compatible with a screen reader and live English language captions and ASL interpretation will be available during all sessions.
Zoom applications and web pages are compliant with both Section 508 and WCAG 2.1 AA recommendations, with a few exceptions. Full details can be found here: https://explore.zoom.us/en/accessibility/.
If you need additional accommodations, please let us know in the registration form or contact us at info@diglib.org and we will do everything in our power to accommodate you.
Captions will be turned on for all sessions and attendees can set captions in a language of their choosing.